This week, more than one A-lister flopped in the wardrobe department. Unfortunately.
Jessica Alba chose the wrong color for her skin tone, Mel B went way too short and Eva Longoria just looked hot (as in, she was probably sweating in her leather dress in the middle of June).
Check out our least favorite looks of the week, and for the love of god, don't copy any of these outfits.
Kaley Cuoco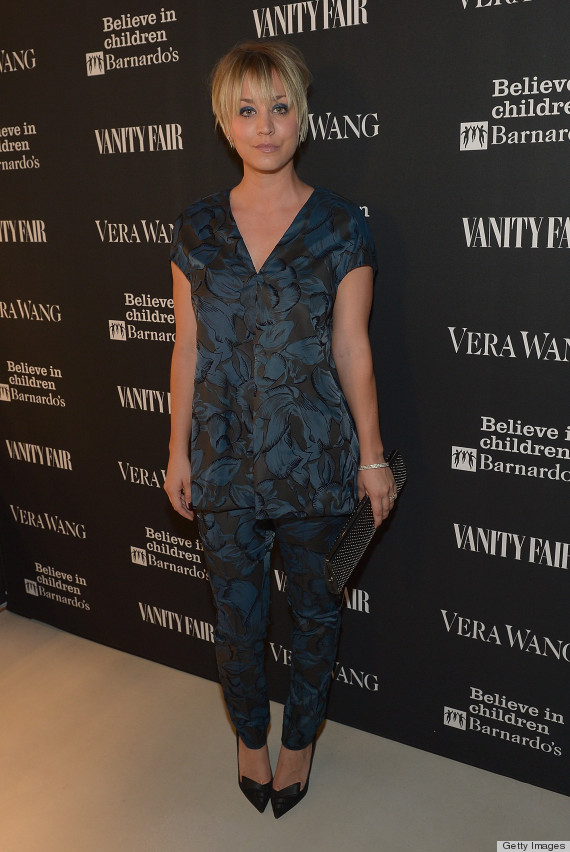 If you're able to make it past the Kate Gosselin hair, this outfit is almost equally as egregious. Though the matching top and pant combo is all the rage right now, this particular set is just plain ugly. The texture is bizarre and the cut of the top is unflattering.